Set up your bot
Here you find step by step instructions how to set-up your API with Bitvavo.
Get help
Register now
API connection to Bitvavo step by step
Log in to the exchange of your choice (Binance or Bitvavo) and Select 'Setup' in the dropbox
Stap 2
Verificate your phone number and click on verificate (blue button). Follow all the next steps
Step 3
After the phone number is verified, enter the 2 factor verification. You will need Google Authenticator app for this. Make sure it is installed on your smartphone. Click on the green "Enable" button and go through the steps.
Step 4
Now click on your username again and choose"API".
Step 5
Next, choose "Request New API Key."
Step 8
Log in to Satoshi Trading Bot, go to Settings/Exchange/Add Exchange —> Bitvavo and copy your API keys in the intended place and choose "Add".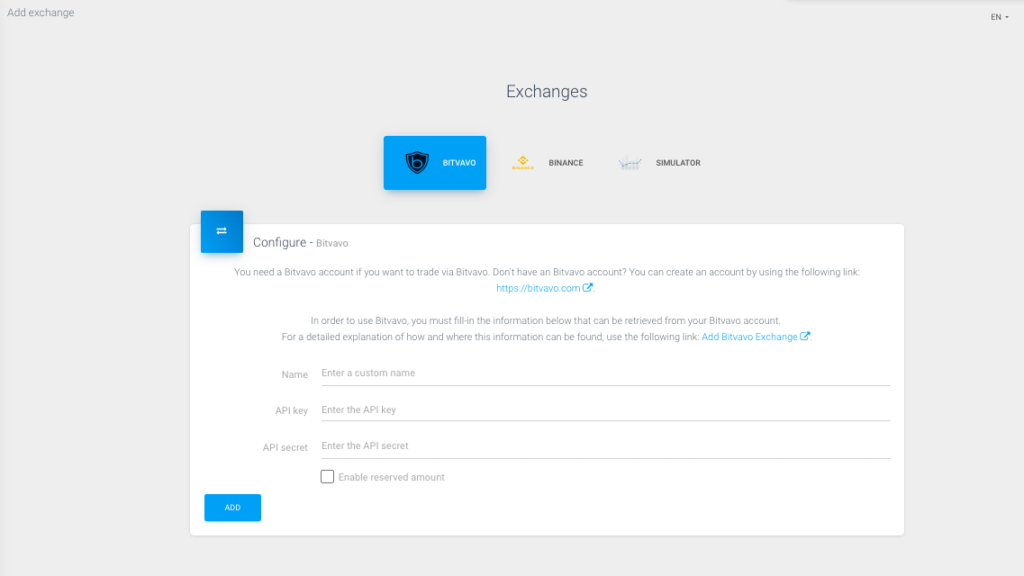 Step 9
Confirm API Keys at Bitvavo and then choose "Verify". The API connection is now active.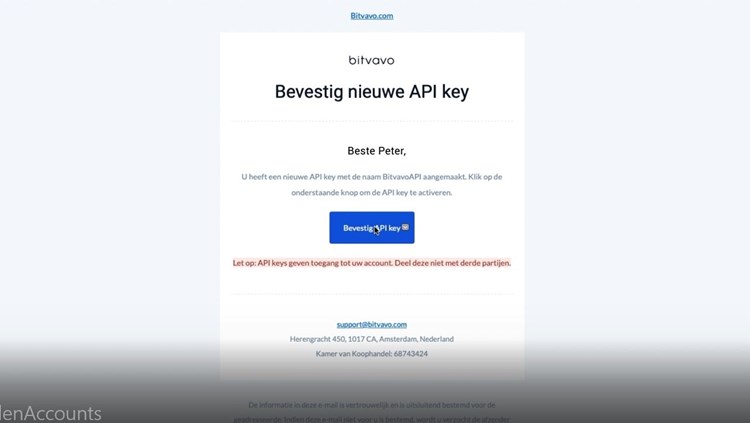 Smart Algorithms
Utilize our intelligent algorithms that allow you to set and forget it. Satoshi Trading Bot allows you to choose between two intelligent trading strategies each with their own advantages. UpDown with fast trades and BBT with more strategic moves.

No Cure no pay
Using the Satoshi Trading Bot is free and you will only pay a fee over the transactions that make profit.  No monthly fees, no hidden costs. And it is possible to test the bot with simulator modus first so you can check the results.

impressive profits
Satoshi Trading Bot makes very impressive profits on your investment. The crypto market is highly volatile and the bot keeps buying low and selling high. Your profits mostly even surpass holding. And you can increase your crypto holdings.