Our algorithm makes successful trades for you
Satoshi Trading Bot is an automated cryptocurrency trader with the possibility to build your portfolio and to earn an extra income. Without any stress, effort or knowledge. Within 15 minutes you have everything up and running.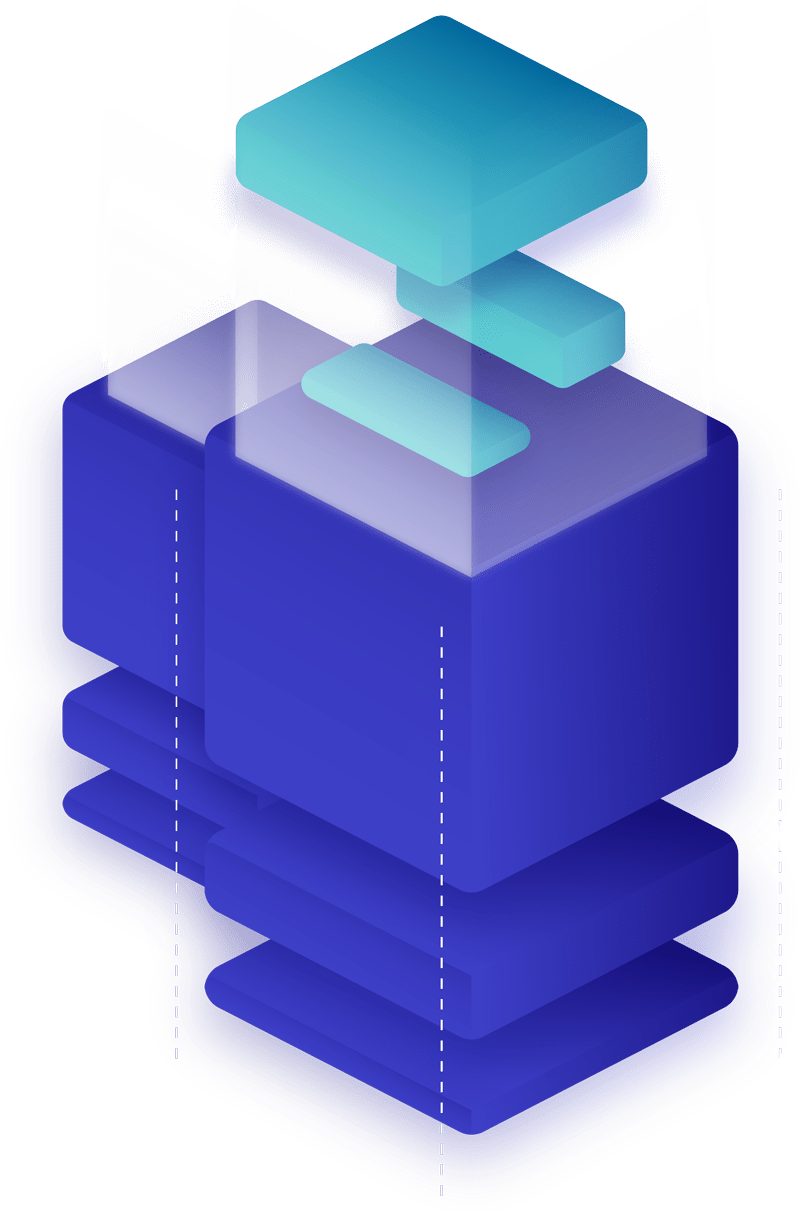 Why Choose Satoshi Trading Bot?
Use our intelligent algorithms that allow you to set it and forget it. With Satoshi Trading Bot you can choose to keep your profit in Euro or Cryptocurrency. Hundreds of investors already using the Satoshi Trading Bot. You can use the simulator mode and see the results for yourself. You will get the help of a full community of our current members. Join the Telegram Chat and start chatting with us for training and support.
+ With instructions everybody understands.
We give a step by step manual that helps people set up their bot and traders. It takes you around 15-30 minutes and then you don't have to worry anymore. Just sit back relax and enjoy the trading.
Keep your profit in crypto
+ You can choose! Profit in Euro or Crypto?
One of the big advantages of this bot is that you get your profit in either the cryptocurrency you are trading or just in Euro. You can decide on each trader which you prefer. So you could choose to keep your Bitcoin and Ethereum profits and have your other cryptocurrencies changed back to Euros.
+ Our community and experts will answer.
The Telegram chat is full of experts who have been using to bot for quite some time now. Another option is to sent us an e-mail and we will strive to answer you within 24 hours.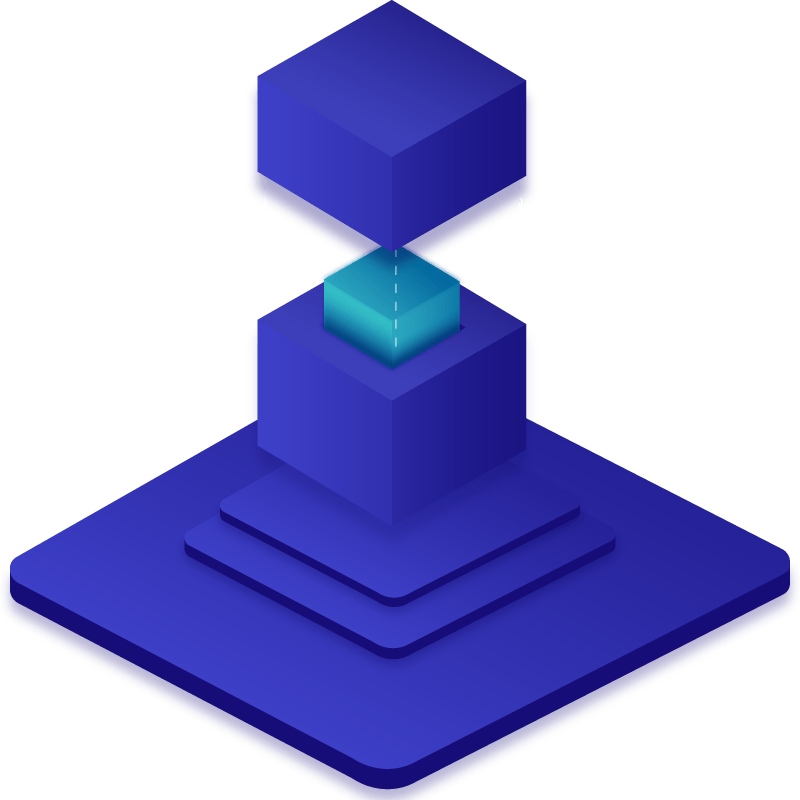 How to get started? With these super easy steps. All the steps are explained with instructions and video's.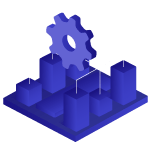 Easy and fast to use
Just follow the instructions and within 15 to maximum 30 minutes you will have a working Satoshi Trading Bot. Everyone can set it up themselves. Shortly after, the bot will already make the first trades.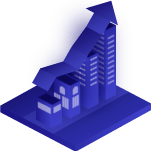 Good profits
The Satoshi Trading Bot brings in good returns every month. A great way to earn extra Euros or crypto. Completely automatic and without stress and effort like manual trading.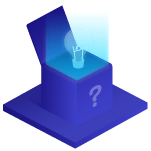 No cure no pay
You only pay when the bot performs successfull trades. As soon as the trader sells a position, part of your credits/credit balance is deducted. Opening an account is free and there are no monthly fees.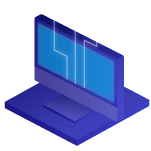 Build your portfolio
The HODL option to save profits in cryptocurrencies makes it easier for you to grow your portfolio. In this way, you unwittingly build a portfolio which also becomes more and more valuable.
Need Support? Contact Us!